What is the Portuguese Golden Visa?
Portugal's Golden Visa is the most attractive citizenship or investment residency program in Europe. It allows the owner and his/her family to live in Portugal and subsequently obtain Portuguese citizenship.
The Golden Visa, officially known as the "Residence Permit for Investment Activities", is today the most successful investment residency program in Europe.
One of the main advantages of the Golden Visa in Portugal is that its "permanence requirement" is very low. Therefore, you only need to spend 7 days in Portugal in the first year, and 14 days in the following years (consecutive or non-consecutive).
Therefore, if you want to have access to the benefits of living in the European Union without having to live permanently in Portugal everything will be easier for you with this document .
Main benefits of Portugal's Golden Visa
You will be free to live or travel freely (without a visa) within the Schengen area, which includes 26 European countries
After five years the Golden Visa holder can apply for Portuguese citizenship
Your children and dependent parents will also be entitled to the same benefits as you
You only have to spend in Portugal 7 days in the first year and 14 days in the following years (consecutive or non-consecutive)
The OECD (Organization for Economic Cooperation and Development) recommended the Portuguese program over many other Golden Visa programs.
You can choose the tax regime of non-regular resident in Portugal and pay little or no tax for 10 years.
You can choose from a variety of relatively affordable investment options, ranging from EUR 250,000 in National Heritage conservation investments and EUR 280,000 in property rehabilitation.
You will have the security of a second home in a safe and stable country.
Freedom of opportunities for you and your family.
Access to the Schengen area and Portuguese passport
As soon as you obtain the authorisation for your Golden Visa, you can become part of the central registration system of the Schengen Treaty area. You will therefore have free access to all European countries without the need for an additional visa.
There are currently 26 countries that have signed the Schengen Agreement (Austria, Belgium, Czech Republic, Denmark, Estonia, Finland, France, Germany, Greece, Netherlands, Hungary, Iceland, Italy, Latvia, Lithuania, Liechtenstein, Malta, Norway, Luxembourg, Poland, Portugal, Slovakia, Slovenia, Spain, Sweden and Switzerland). There are countries that are part of the European Union but not in the treaty, and others that are part of the Schengen Agreement but not part of the European Union. There are also countries such as Romania, Croatia, Bulgaria and Cyprus that are in the process of joining the agreement.
What are the requirements for a Golden Visa?
Make and maintain qualified investments for a minimum period of 5 years
Spend a minimum period of 7 days in Portugal in the first year, and then at least 14 days in each subsequent period of two years (consecutive or non-consecutive) – This is called the "Stay Requirement".
No criminal record.
Do you find this interesting?
If you are interested in the content of this article and you would like to purchase the service, learn more about the process or simply ask a question, book an online meeting with one of our Agents. We will be glad to assist you.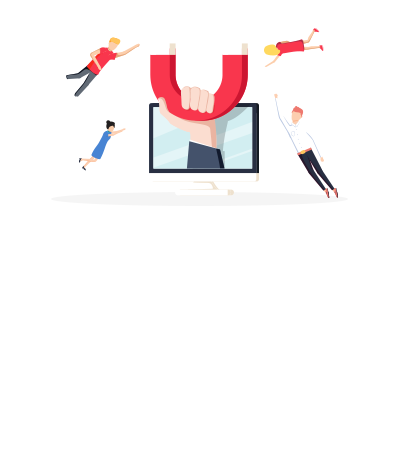 ]]>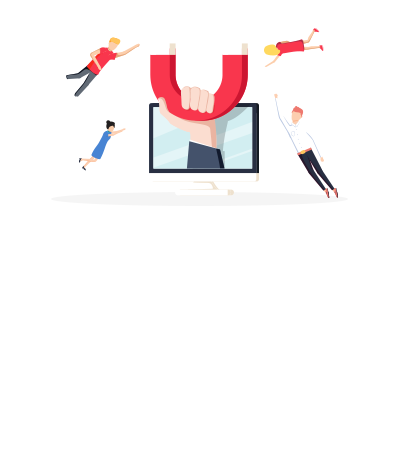 ]]>